スピード化する世界の影響について先回は考察したが、その状況に対応するために何が必要かとの視点から論じてみたい。
Coping in a Hectic World
The book The 24-Hour Society says: "We need to develop the wisdom to protect human needs and nature in the technological world we have created."
We have to address three main areas.
1.Keep life simple
2. Set sound priorities.
3. Spiritual perspective on life.
Let us now consider these three areas.
●Keep Life Simple
Imagine that you are going camping for a few days. You want to be comfortable, so you take along a large tent with every conceivable accessory. You also take a trailer loaded with furniture, cooking equipment, a freezer, a portable generator, lights, a TV, and many other items, including food. However, setting up all these things takes you many hours! Then, at the end of your short vacation, you take as much time packing up again?not to mention stowing everything away at home. Looking back, you realize that you did not have enough time to enjoy camping! You wonder whether it was worth all the effort.
For millions of people today, life itself is a little like that camping trip. They spend an inordinate amount of time obtaining and maintaining the endless number of material things this world would have us believe we need in order to be happy. In contrast, "Even when a person has an abundance his life does not result from the things he possesses." Yes, quality of life is not measured in terms of material wealth. In fact, riches often add to life's stresses and anxieties. "The plenty belonging to the rich one is not permitting him to sleep".
So take a good look at each of your possessions, and ask yourself, 'Is this thing really needed, or is it clutter? Does it add to the quality of my life, or does it steal valuable time?' The invention of various appliances, intended to take the drudgery out of housework, has resulted in the housewife having to take up an outside job, in order to buy them and pay for their maintenance.
When you simplify your life, you make more time for family, friends, and yourself. Such time is vital to your happiness. Do not be like those who discover too late in life that friends and family are far more important?and interesting?than money and things. Only people can love you. Bank accounts, stock portfolios, computers, television sets, and other gadgets, though they may have their place, are the husk of life, not its kernel. Those who give such things their priority cheapen their lives and eventually become dissatisfied or even bitter.
●Set Priorities and Manage Time
In some respects managing time is like balancing a financial budget. If you try to squeeze too many things into the limited hours you have available, you are not living within your means timewise. Such a life-style inevitably leads to frustration, stress, and weariness. So learn to set priorities.
First, determine what the more important things are, and assign sufficient time to these. If important matters are rushed or handled superficially, serious problems often follow. Hence, you may need to cull out anything that consumes time but yields poor returns.
In setting priorities, take into account your need for a little solitude?time for constructive meditation and for recharging your own batteries. "Meaningful alonetime," says the journal Psychology Today, is "a necessary tonic in today's rapid-fire world. . . . Alonetime is fuel for life." People who are too busy to meditate can become superficial in their attitude toward life.
●Modesty and Spirituality
Modesty and spirituality are two of the best assets you could possibly have when it comes to living a happy, balanced life. Modesty is important because it helps you to avoid taking on unrealistic work loads and responsibilities. If you are modest, you will know when to say no to other activities that would encroach on something more important. Modest people tend to be more content.
Spirituality makes you a more discerning and perceptive person?someone who is not fooled by cheap definitions of success.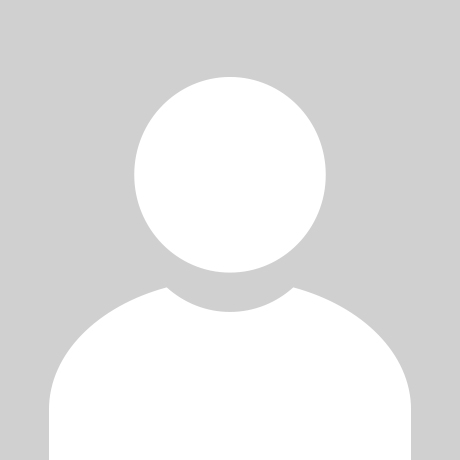 株式会社インサイト・コンサルティング 常務取締役 COO(最高業務執行責任者)
個人と組織の成長を実現するために、真に効果的な人材育成のあり方を追求しています。国際競争力を併せ持つ能力開発を志ます。そのためには多様性を強みに昇華させることが肝要と心得ます。

フォローして槇本 健吾の新着記事を受け取る

会員登録(無料)